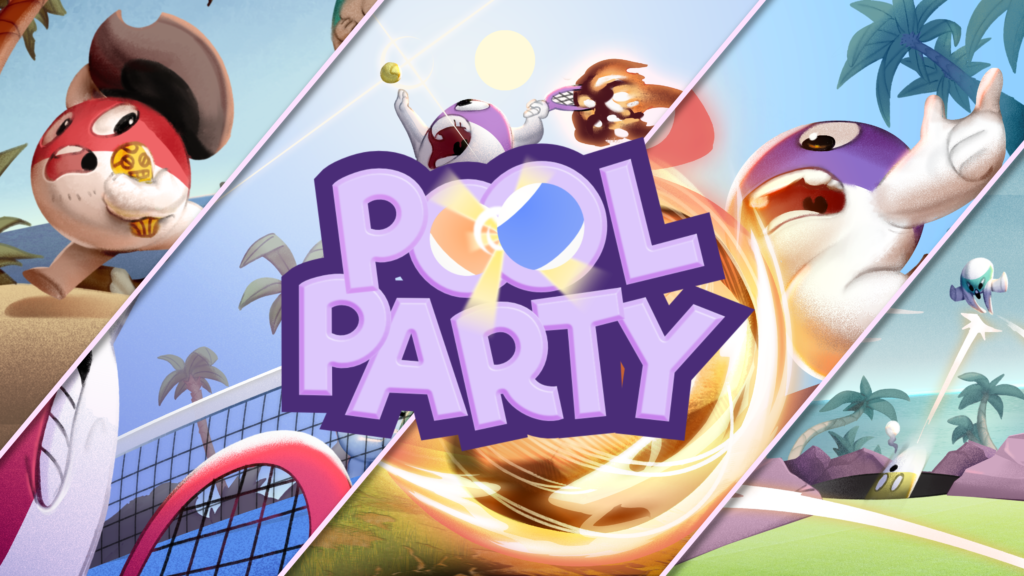 Description
Pool Party is a fast-paced party game for you to enjoy with friends. It brings the satisfying physics of pool into an easy-to-pick-up party game.
In Pool Party, you and your friends play as cute living balls and try to knock each other into holes.
Players will get to master the simple yet tricky mechanics of rolling around the field and kicking other balls in order to parry, dodge, or attack.
They will battle it out across various game modes, alone or in teams, using an exciting blend of strategy and skill to find out who's the king of the party.
History
Lakeview Games was created after two university students experienced in bringing projects to life, decided it was time to finally make their passion into their full time work. During quarantine, they took part in a game jam and made the jury selection. This event highly motivated the two students and pushed them to start a game right away. When University finally came to an end they started their first title "Pool Party".
Features
Fast-paced arcade-inspired gameplay
Satisfying Pool physics
Physic Based Mayhem
Support for couch play and online multiplayer (2-4 players)
Multiple game mode
Endless replayability
Paul Lucas
Programmer
Education :
Graduate in Computer Science (Geneva/Montreal)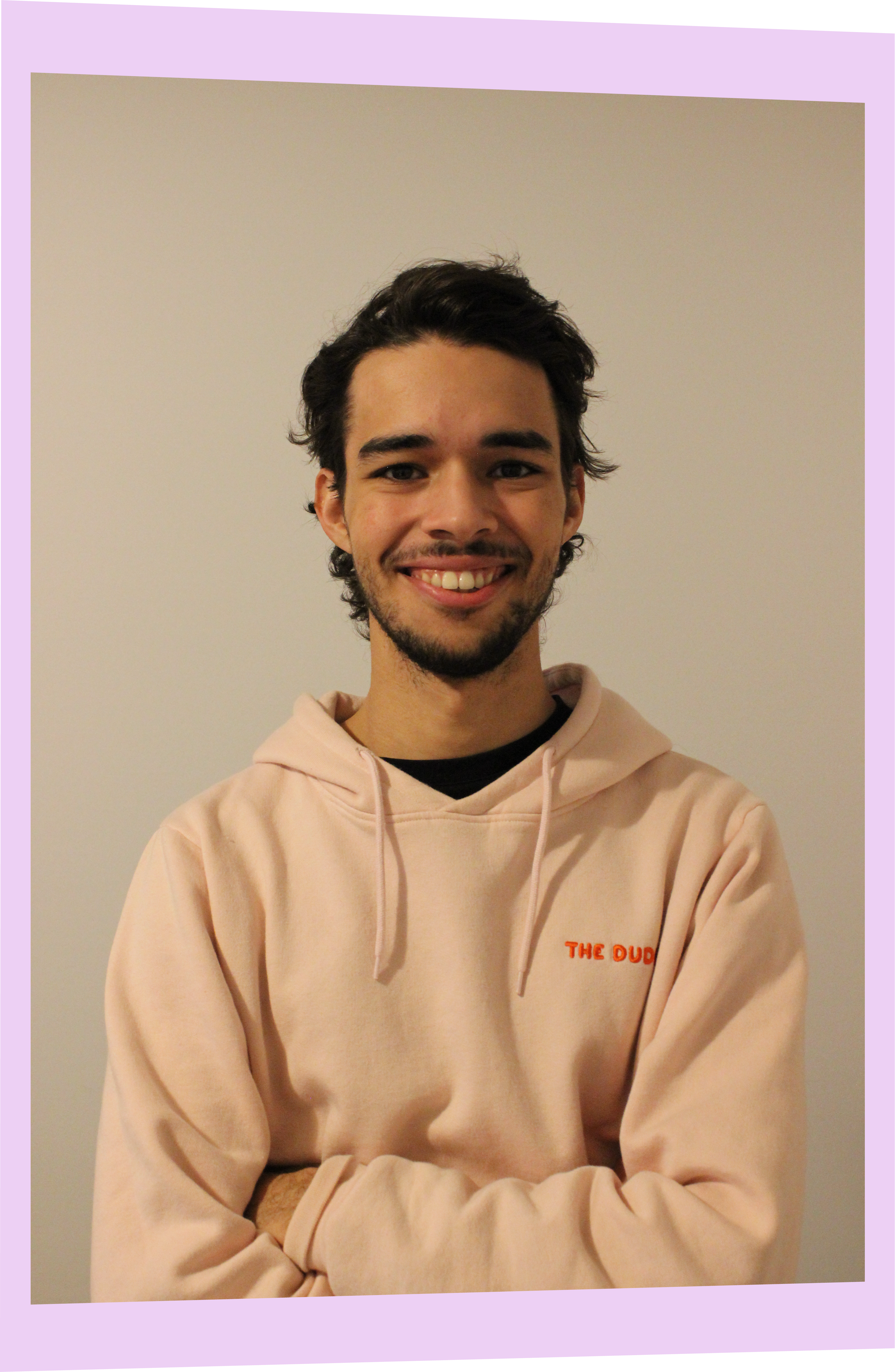 Luca Reis de Carvalho
Programmer / 3D Artist
Education :
Graduate in Computer Science
La machinerie :
La machinerie is a swiss independent musical collective responsible for the sound design of "Pool Party"